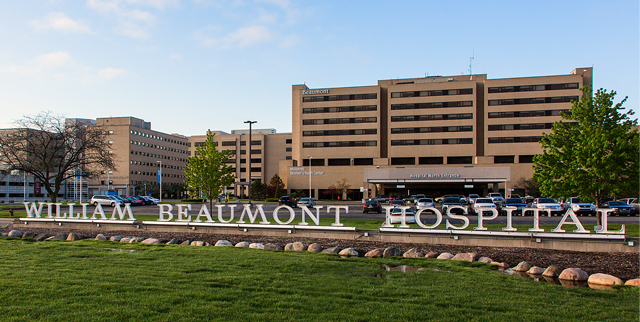 Beaumont Health System
Resident Physician, Diagnostic Radiology
June 2013 – Present
Royal Oak, MI
• Diagnostic Radiology Residency, 2014-2019
• Transitional Year, 2013-2014
• President, Resident/Fellow Council, 2014-2015
– Elected leader of all 450+ Residents and Fellows at Beaumont Health System
• Certificate of Advanced Training in Medical Education, 2014
• Technology in Medical Education Committee
• Medical Student Mentor for OUWB School of Medicine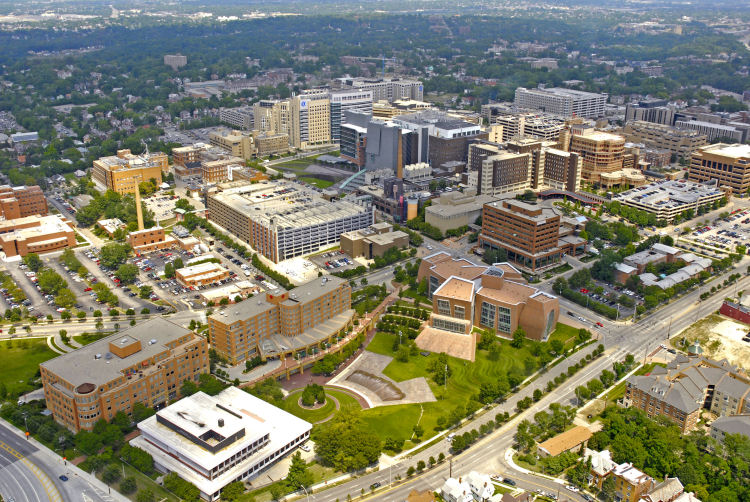 UC Health
Medical Student Researcher
June 2010 – June 2013
Cincinnati, OH
• Executed RSNA research project in the Department of Radiology.
• "Value of 3Tesla MRI in Detecting and Targeting Lesions for Transrectal Ultrasound-Guided Biopsies in Patients with High Clinical Suspicion of Prostate Cancer."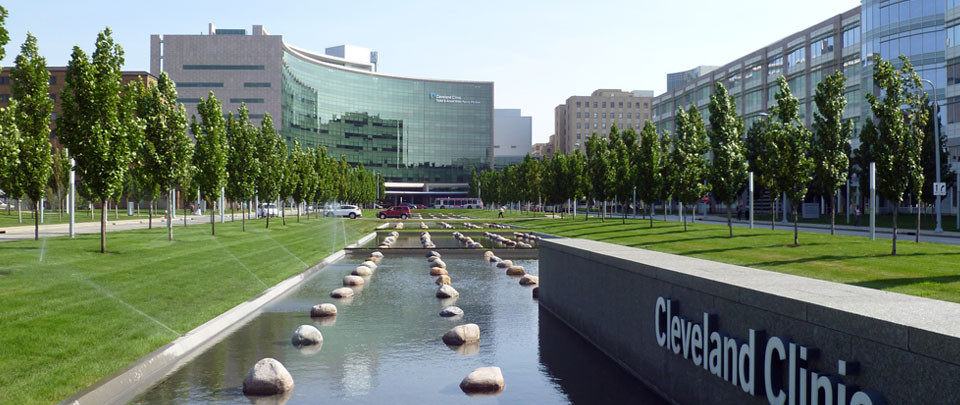 Cleveland Clinic
Clinical Research Coordinator
June 2007 – June 2008
Cleveland, OH
• Coordinated several clinical research trials in the Section of Vascular Medicine, Heart & Vascular Institute.
• Performed a variety of clinical tests with daily patient interaction.
• Prepared scientific manuscripts for publication, and posters for presentation at medical conferences.
• Attended Society for Vascular Ultrasound Annual Conference, June 2008, San Diego, CA.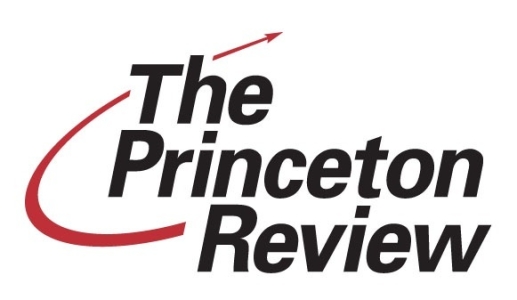 The Princeton Review
MCAT Instructor
October 2006 – June 2007
Chicago, IL
• Taught MCAT General Chemistry courses for classes ranging from 5 to 25 students.
• Experience in lecturing, group facilitation, public speaking and interpersonal communication.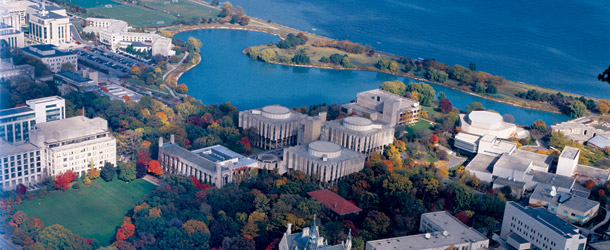 Northwestern University
Undergraduate Researcher
June 2005 – June 2007
Evanston, IL
• Researched at the Center for Cell and Developmental Systems Biology.
• Carried out an independent project attempting to fine-map mouse genomic sequences among various strains identifying SNP's and looking for a blood glucose level correlation.
• Performed RNA and DNA extraction, cDNA production, NanoDrop Spectrophotometry, Real-Time PCR.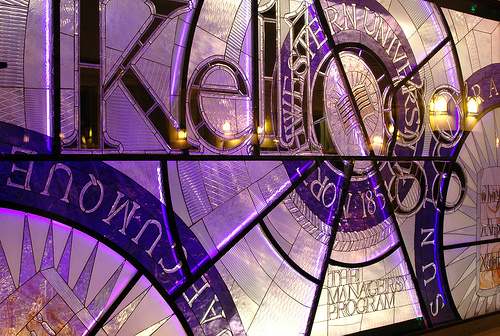 Kellogg School of Management
Research Associate
April 2006 – September 2006
Evanston, IL
• Downloaded and read through several hundred investment analysis reports from an online database that were focused on the biotechnology industry.
• Coded articles based on focus, charge, and goal of analyst to determine how the analyst writes their reports in order to earn higher rankings.